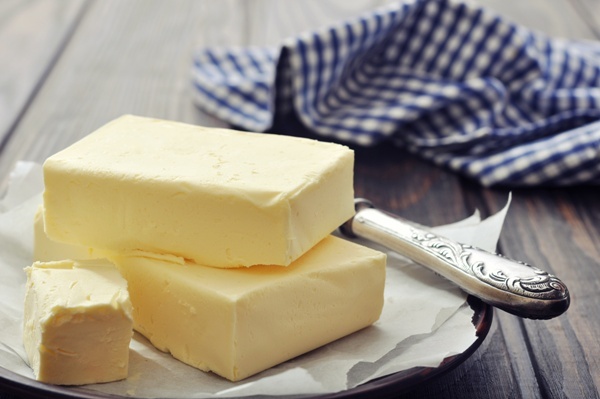 Is it really possible to grow a 6 pack of abs and still eat butter? I had to find out.

November 2013: I sat in my NYC hotel room looking into the mirror. I felt swollen in my jeans as my muffin-top was puffing out of them. It was actually difficult to zip them but I squeezed in anyway. It was time to start getting ready for a formal, black tie event. I was not feeling pretty. In my head I thought, "So I guess this is 45"...argh.
Early February, while hosting doctor day at the Raw Living Expo, in Los Angeles, I met a handful of physicians that looked amazing in their 50's and 60's. Re-inspired, I returned home with a new commitment to hit the gym for 3 full hours every single day. I was faithful to this for 3 months. Guess what? I got bigger, not better. I started to get some joint and back injuries too, due to my lack of recovery and over-exercising. I had to start seeing a chiropractor and I was now taking anti-inflammatory supplements such as MSM and bromelian. So that was lousy. I was no better off than before this experiment and had wasted a lot of time.
Plan #2: Abandon plan #1 and start incorporating healthy fats, including raw grass fed butter and ghee. Start Intermittent Fasting regularly and cut back on my exercise. I was skeptical of this plan, but kept going. My only regret is not taking photos of my puffy belly in the hotel room that night, because the results are difficult to believe.
Read More