Lowell Weiner DDS
Here are some common myths about sleep apnea that I have observed in my clinical practice:
1. MYTH: Overweight people are the only ones who have sleep apnea.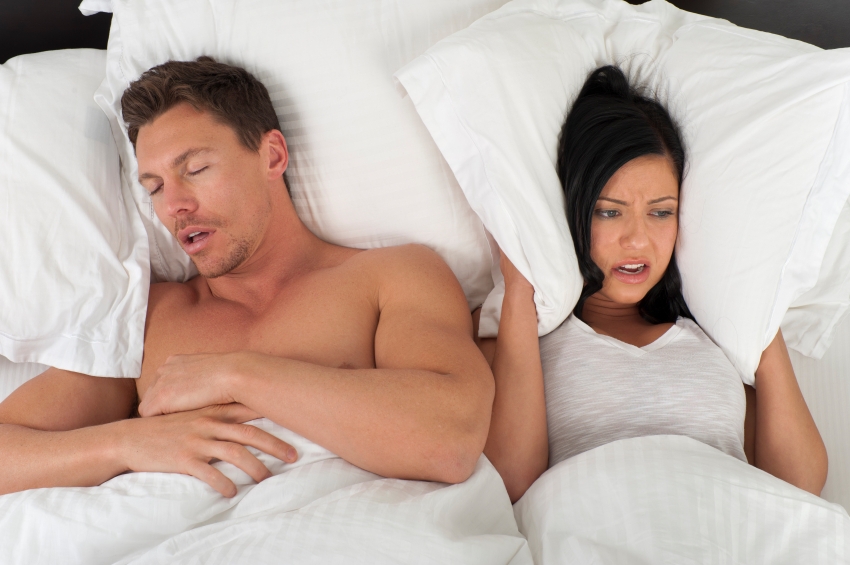 FACT: Adults and children can have sleep apnea, even if they are at a normal weight. It often goes undiagnosed, especially in children who are underachievers. While the stereotype for sleep apnea seems to be overweight men, post menopausal woman are as likely as men to have sleep apnea.
2. MYTH: People who have sleep apnea are lazy.
FACT: Sleep apnea can definitely affect your energy level, but most people with sleep apnea don't even know they have it, so it certainly has nothing to do with work ethic. It is estimated that 80 million people in the U.S. are undiagnosed, and a lack of restorative sleep can be debilitating over time.
Read More