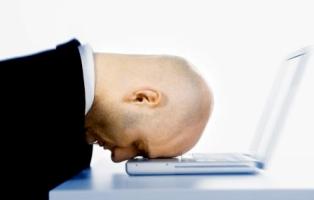 Fatigue is one of the most common reasons for a doctor visit, and is often a way for the body to cry out for help. Fatigue can be the overriding symptom in many medical conditions including stress, autoimmune diseases, insomnia, sleep apnea, allergies, hormonal imbalance and cancer. Fatigue can manifest from one or multiple medical conditions and multiple medical issues can compound the problem.
Of course, fatigue is a normal response after a strenuous workout, or a long day working without breaks, or going too long without eating. However, if you feel chronic fatigue or drained by the end of a work day every single day, without energy to enjoy life, it is time to listen to your body. It may be trying to tell you something.
In functional medicine, fatigue is often a symptom of something going on in the body at the cellular level. A thorough evaluation is in order to rule out lack of oxygen, blood sugar issues, or blood flow supply as the source of fatigue. Other tests may be beneficial to find the root cause of the problem, such as the status of the mitochondria, the powerhouse of the cell.
Mitochondria- the Cell's Powerhouse
Read More