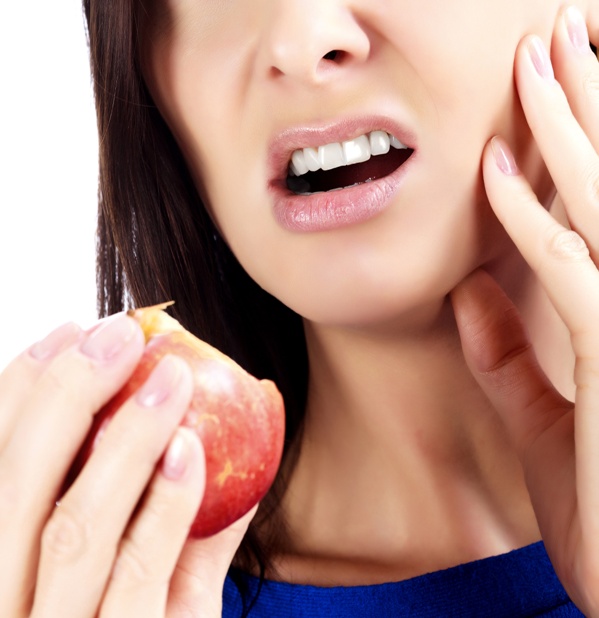 When should I call the dentist?
At Holistic Family Dentistry at National Integrated Health Associates, we get this question all the time, so we thought it would be a good idea to tell you what constitutes a "dental emergency."
Emergency Dental Services in Washington, D.C.
Toothache: Call your dentist as soon as possible.
Loose or knocked out tooth: If you have a tooth that is loose or out of alignment, you should call your dentist for an emergency appointment right away. A knocked-out tooth is a dental emergency that requires urgent attention.
Broken, chipped or cracked tooth: If a tooth is chipped and doesn't hurt, this usually does not constitute a dental emergency and you may be able to wait a few days to see a dentist, but call immediately. However, it is important to be careful while chewing so as not to chip it more. A cracked or fractured tooth is a serious issue constituting a dental emergency; call your dentist immediately for an emergency appointment.
Read More